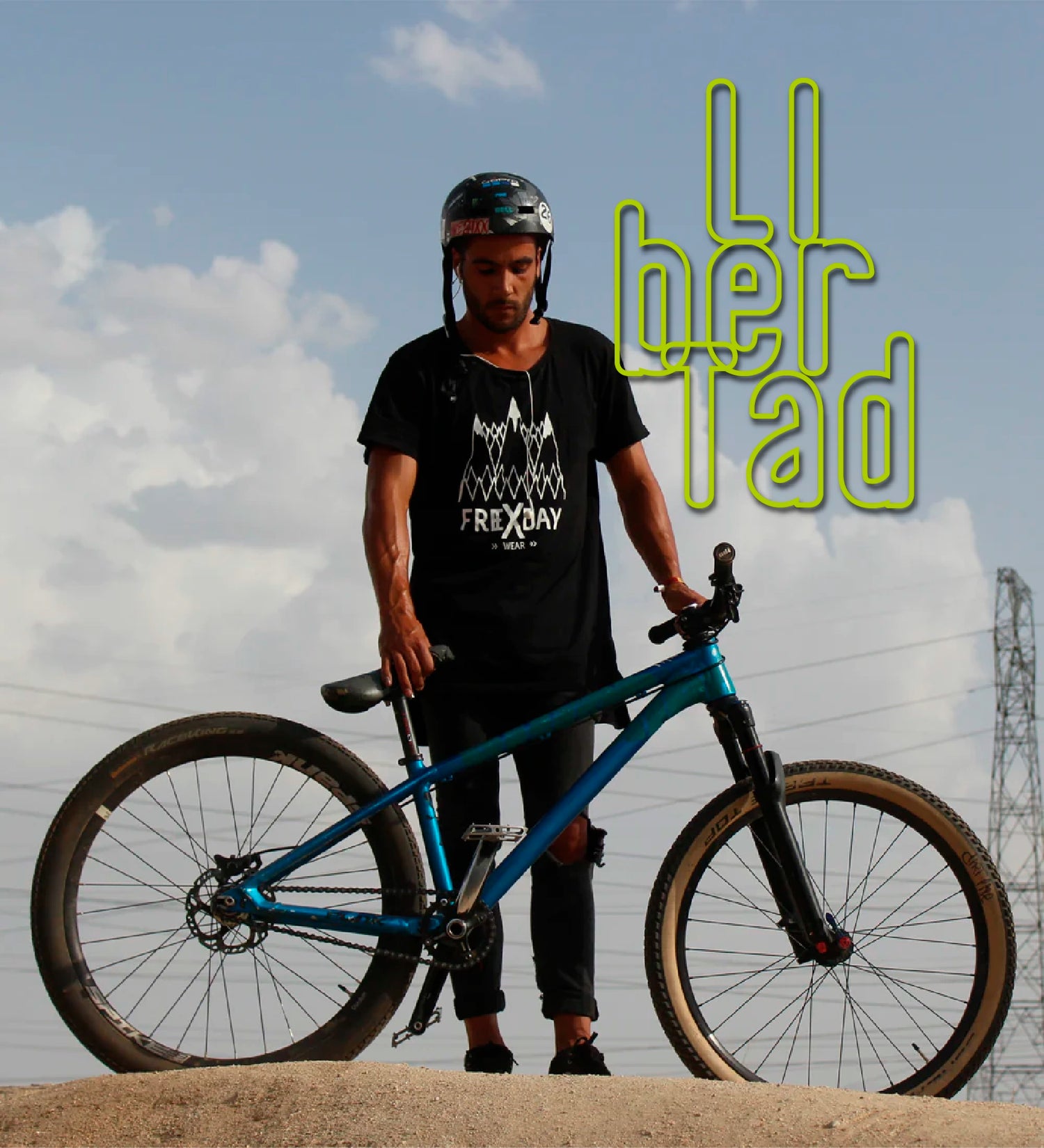 More freedom
Our clothing is designed to
that you can move comfortably and freely.
We select the best materials for each
garment and give you the highest quality possible.
more style
Who said that mountain clothing was boring?
We release new designs frequently to
that you can go with your own style.